Welcome to
" Nepal Plastic cosmetic and laser center "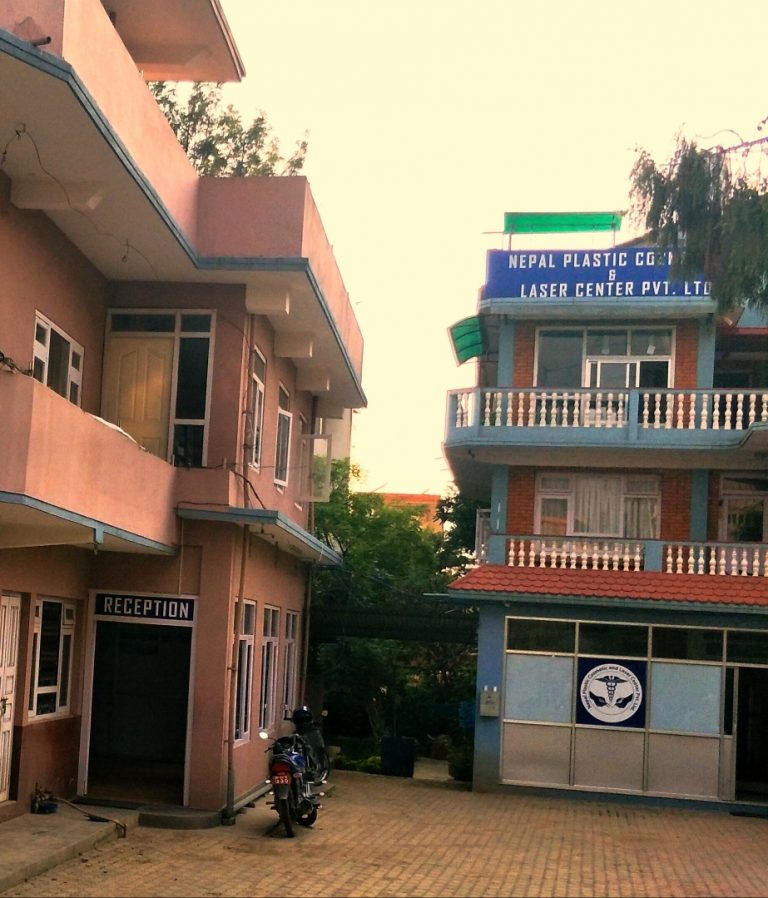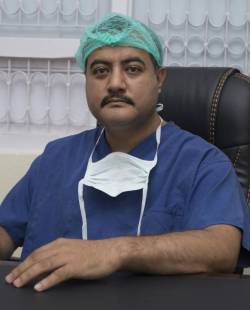 Sr. plastic and cosmetic surgeon​
His expertise includes facial rejuvenation, body contouring, eyelid, rhinoplasty, breast surgery, Liposuction. Dr. Basnet has more than decade of experience in cosmetic Field . Dr. Basnet  believes that well-informed patients will have realistic expectations and feel confident about their procedure. That is why his consultations are thorough and thoughtful, why he listens to each patient's concerns, and why he provides honest, expert recommendations about what will yield the best results. In addition, he provides educational materials so that his patients can understand all aspects of their procedure, including recovery and the results they may expect. With the experience he have and with the latest technological advanced instruments his treatment works like a miracle. 
He has expertise in surgical and nonsurgical facial rejuvenation, facelift, eyelid lift, and laser skin treatments. Dr. Amatya is adept at achieving natural, beautiful results for his patients. He listens carefully to each patient's goals and concerns to develop a plan that maximizes his expertise and addresses his patient's desires.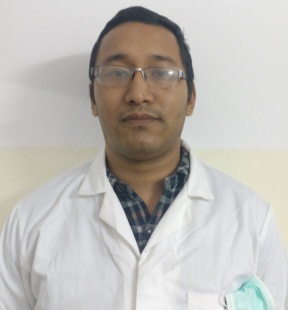 plastic and cosmetic surgeon​
We offer plastic and reconstructive services for patients who want to regain or retain a youthful appearance, enhance the contours of their body, or have a more symmetrical facial structure. We also offer the latest in non-surgical services, such as BOTOX®, dermal fillers and facial rejuvenation and resurfacing.
I was searching for the best place to remove tattoo from my hand in lalitpur area. I heared something about NPCLC in facebook . I consulted with doctor. They are super friendly and my tattoo is removed now
I have lots of acne scras on my face . I was so depressed with my face . Finally, one of my friend suggest to visit NPCLC. Now there is no scar in my face. This is the best hospital for scar removal in ktm.
I have lots of unwanted hair in my backside of body. I do want to remove them permanently. I got to know about Nepal plastic cosmetic laser center.I did 3 seesions and my hair are gone permanently.